The LEAD Mindset is EXCELLENT
With such an impressive menu of LEAD offers, your taste buds must have been stimulated.
Yes, we do offer some taster sessions to whet your appetite.
So far we have had 100% conversion rate of tasters to clients.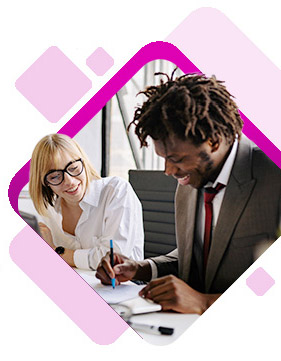 Keynote Speech
FREE
7 minutes inspirational talk
8 minutes Q& A
Service Mindset Training
2 hour workshop exploring one principle of the REAPS Toolkit to create a powerful culture of Service – a maximum of 12 leaders only
Employee Mentorship
3 hour workshop for up to 20 employees
Connection with up 60 young people
One day to collaborate with the young people
To solve a real challenge that would help the business
All our tasters can be delivered online, face-2-face or a combination of both.